We're leaders, equipment operators, logistics coordinators, truck drivers, software specialists, and financial and legal experts. We're farmers, and we've gathered from around the world to create more, together.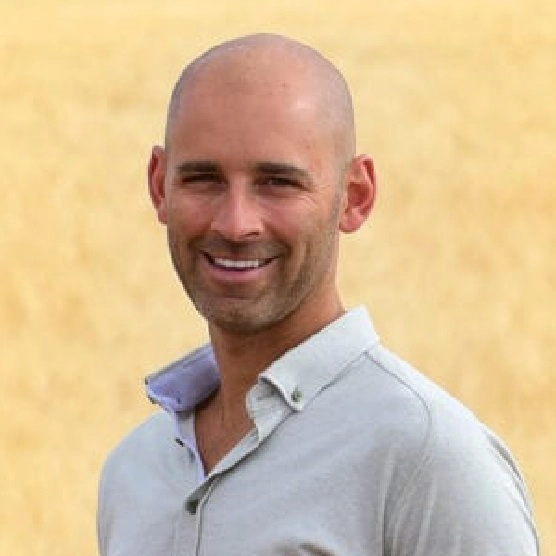 Owner & Chief Executive Officer (CEO)
Chief Operating Officer (COO)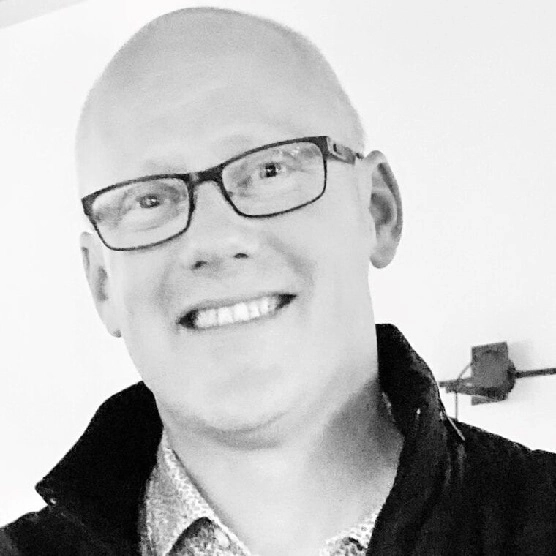 Chief Financial Officer (CFO)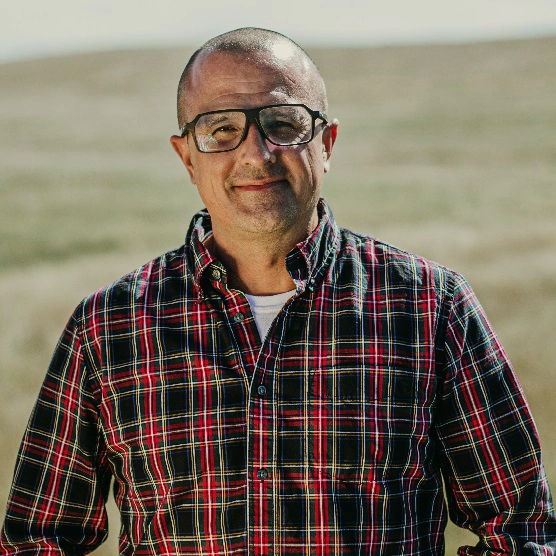 Chief Human Resource Officer (CHRO)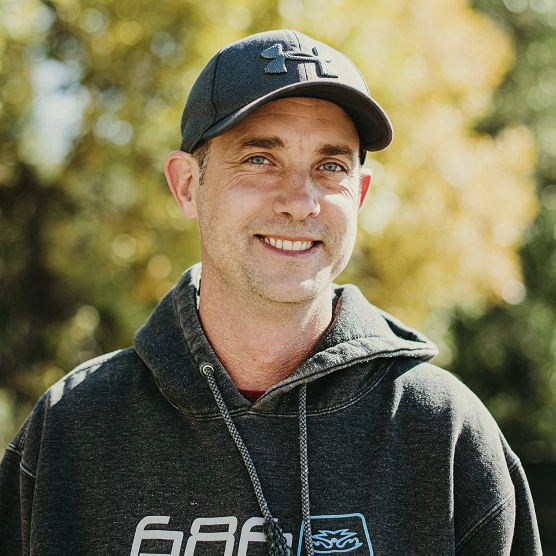 Director of Seed Operations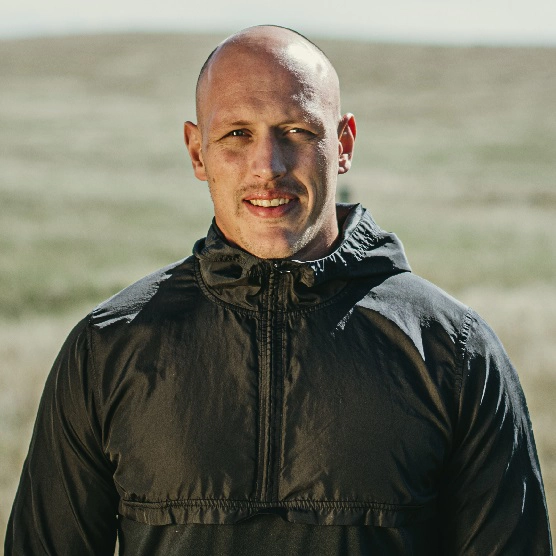 Director of USA Operations
Swift Current, South Farm Manager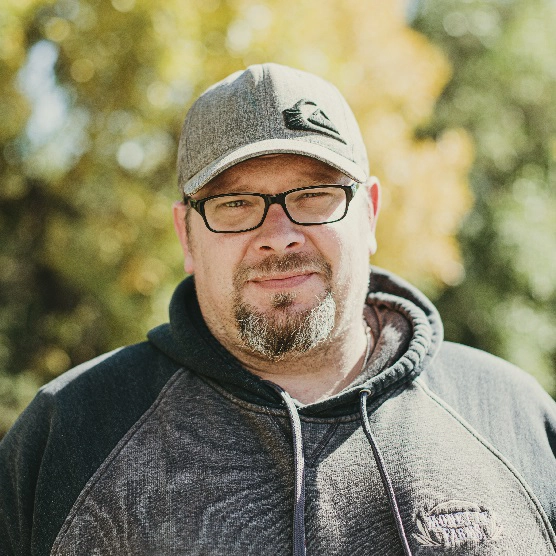 Swift Current, North Farm Manager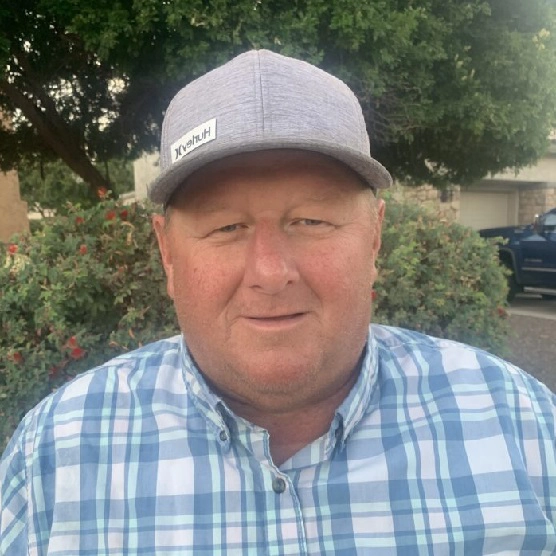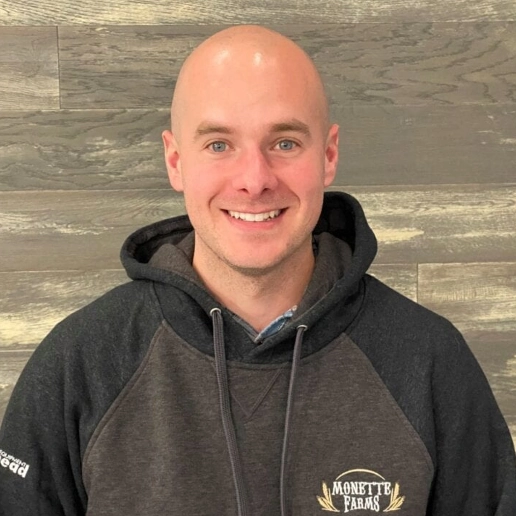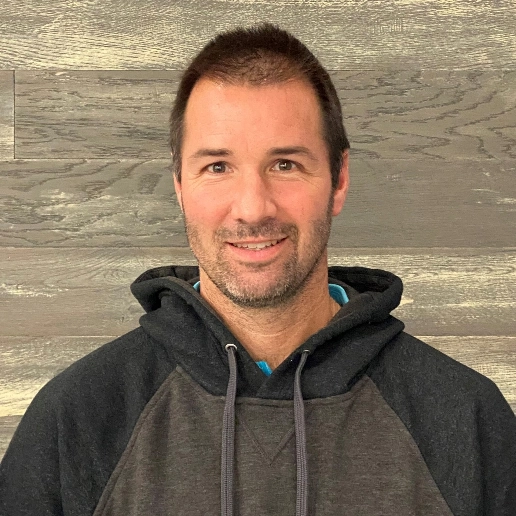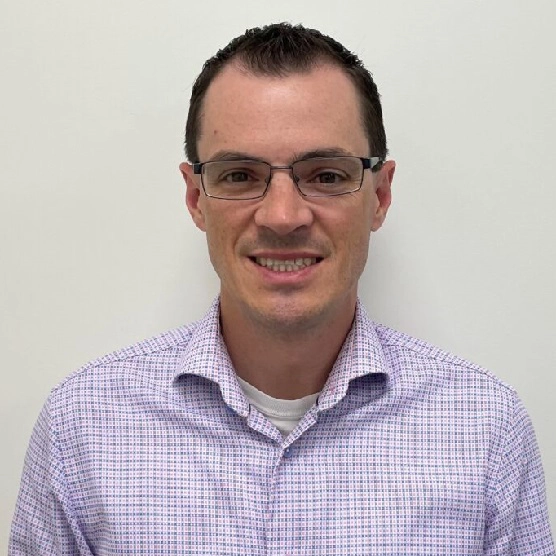 Controller, Canada Operations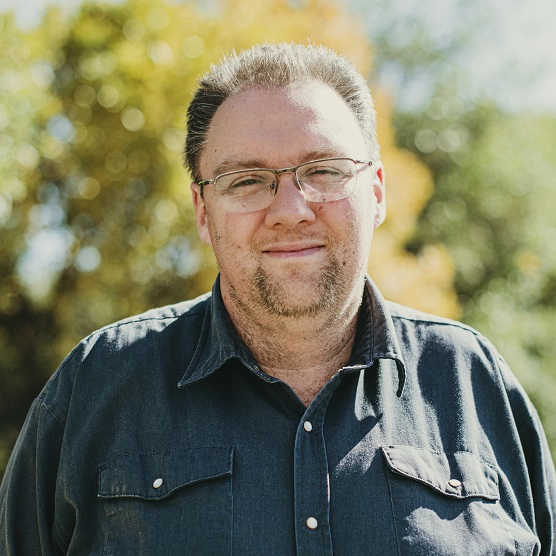 Executive Office Administrator Fly Creek, Billings Farm Manager Calderbank Cattle & Grain
Fraser River Ranch Manager
CCNB/Fischer Ranch Manager
Have a question about the Monette Farms team?
We're happy to provide more information on our team, or discuss career opportunities with you.