Our vision at Monette Farms is to feed a billion people through sustainable agriculture. We strive to create a world where everyone has access to healthy, nutritious food, and to empower farmers to produce food in a way that is both economically and environmentally sustainable. We believe that by investing in innovative technologies, sustainable farming practices, and education, we can make a lasting impact on global food security.
We are a company dedicated to modernizing sustainable agriculture and creating a healthier environment. We use innovative technologies and practices to help farmers increase their yields, reduce their environmental impact, and improve their overall sustainability. Our goal is to create a more sustainable and efficient agricultural system that benefits both farmers and the environment.
At Monette Farms, we believe in working together as a team to achieve maximum efficiency and productivity. We strive to create an environment that is friendly and supportive, where everyone can contribute their ideas and skills to the success of the farm. We use the latest technology and techniques to ensure that our operations are efficient and effective. We also prioritize safety and sustainability, and are committed to providing the highest quality products to our customers.
What Our Partners Are Saying
Our North American Diversity
From Tonopah, Arizona to Prince Albert, Saskatchewan, the Kamloops Valley in British Columbia to The Pas, Manitoba, we operate throughout North America, growing vegetables, pulses, corn, beets, and alfalfa, as well as ranching in the Saskatchewan grasslands and BC mountain valleys. We are committed to knowing the land we farm, and farming it sustainably.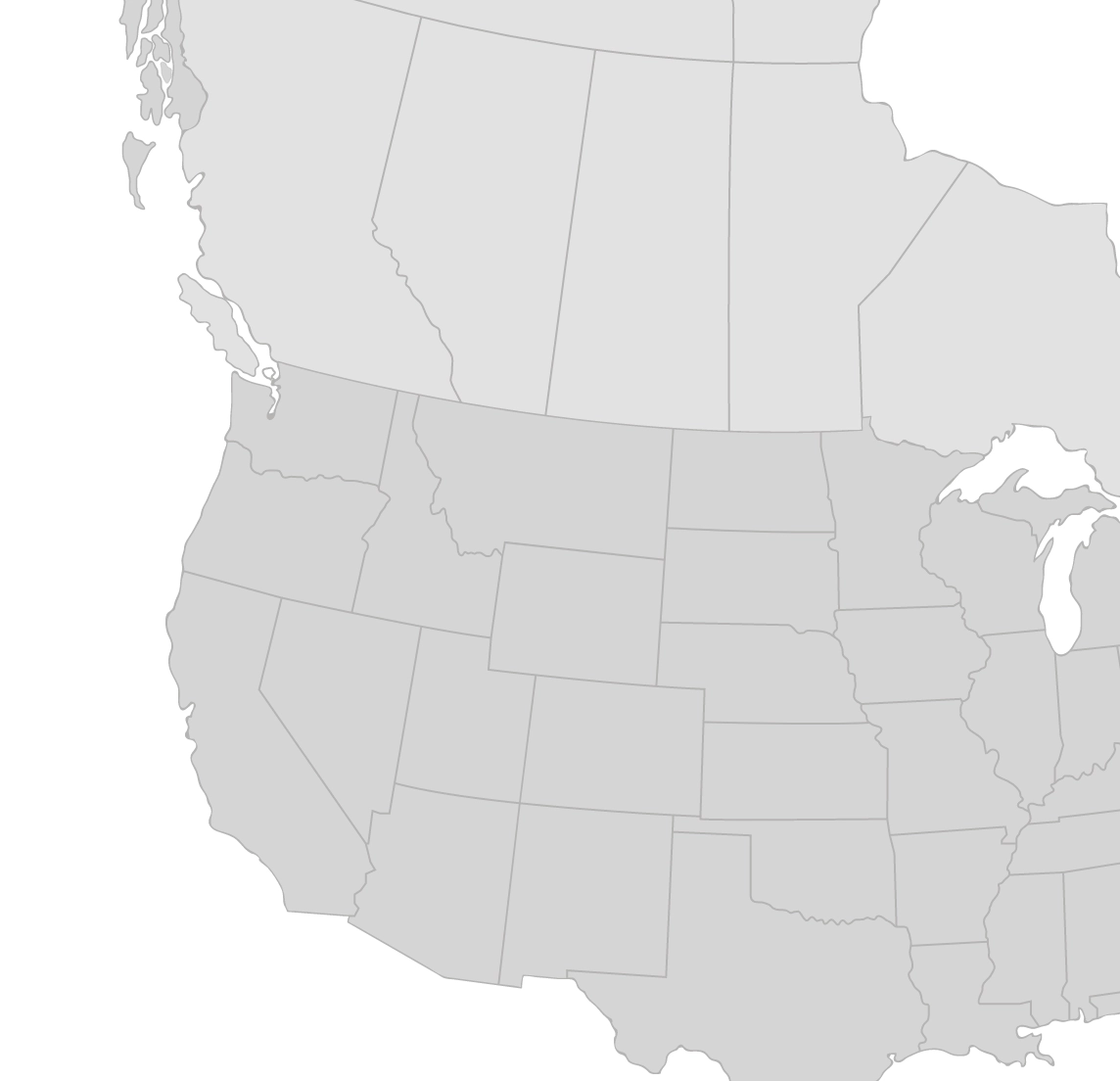 Let's create more, together!
Interested in working with us? Have a suggestion or query? Need to find a farm location?
PARTNERSHIP
OPPORTUNITIES