From modest beginnings to a prosperous future.
Our Timeline
How Monette Farms Has Grown
Monette Farms is established as a family farm near Swift Current, Saskatchewan.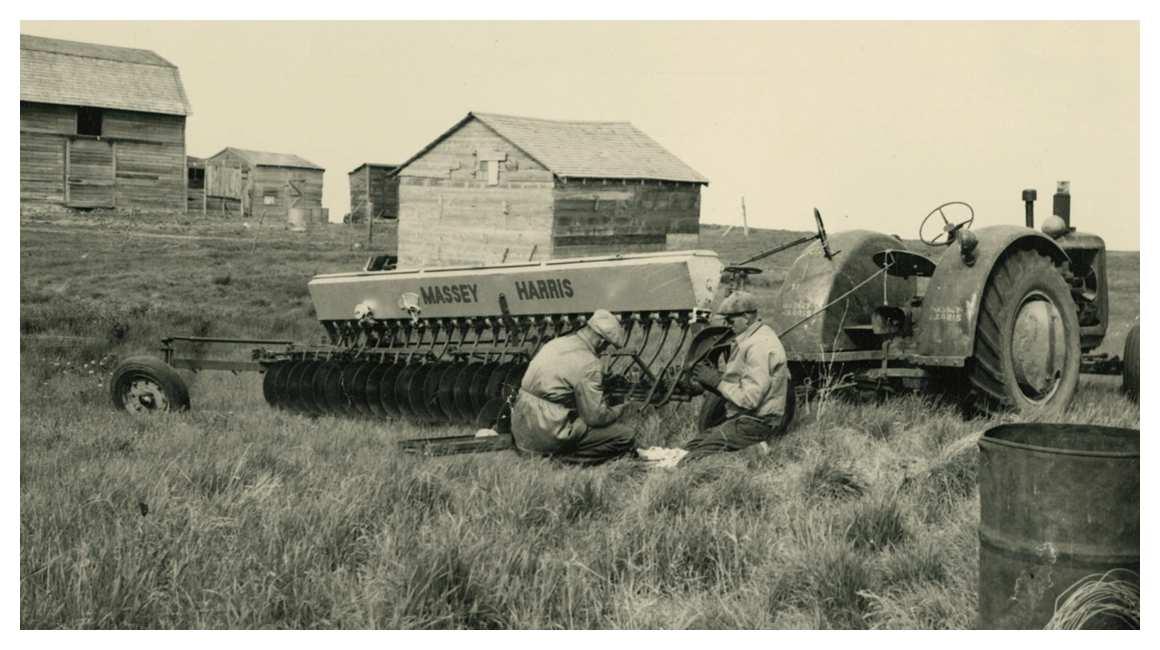 MF expands farming operations in SW Saskatchewan around Swift Current.
Construction begins at MF's Headquarters, building a heated workshop, grain storage bins and an equipment storage building.
2015 Swift Current operations continue to expand, acquiring land north of Swift Current around the Stewart Valley area.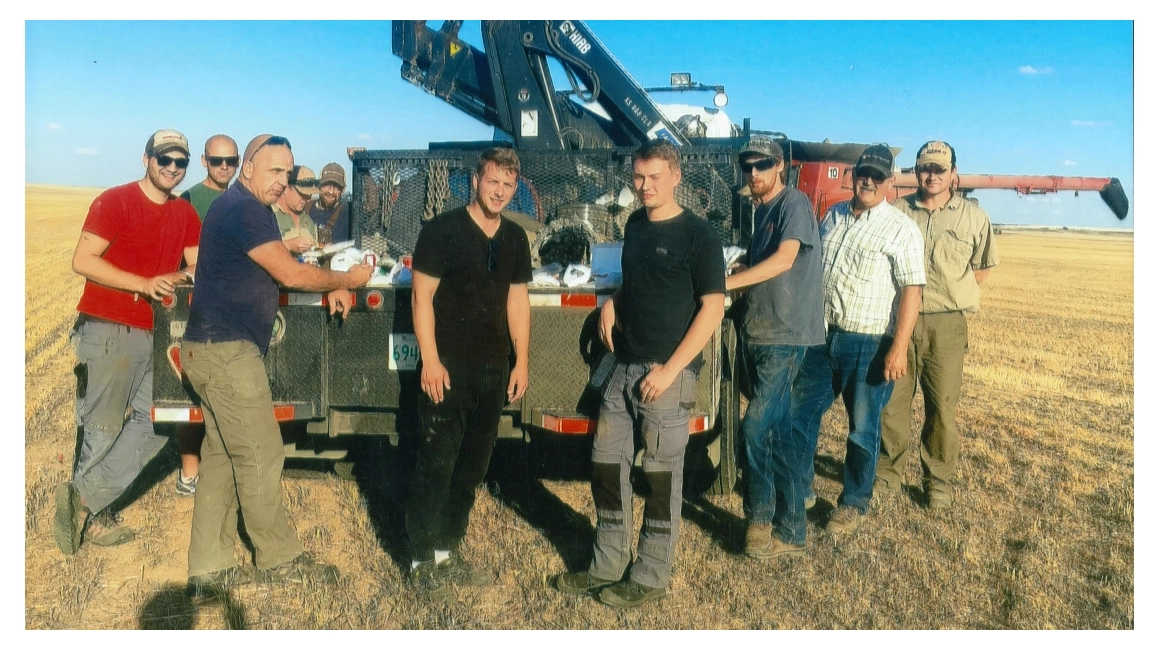 MF continues to expand Swift Current operations and moves east in Saskatchewan acquiring land south of the Queen City, Regina.
Cereal & Pulse crops formed the foundation of MF seeded land.
MF expands its operation to the north of Saskatchewan, acquiring fertile soil land in Prince Albert.
MF values the process of cleaning grains & producing strong fertile seeds, acquiring Nexgen Seeds in Wymark to align with our vision.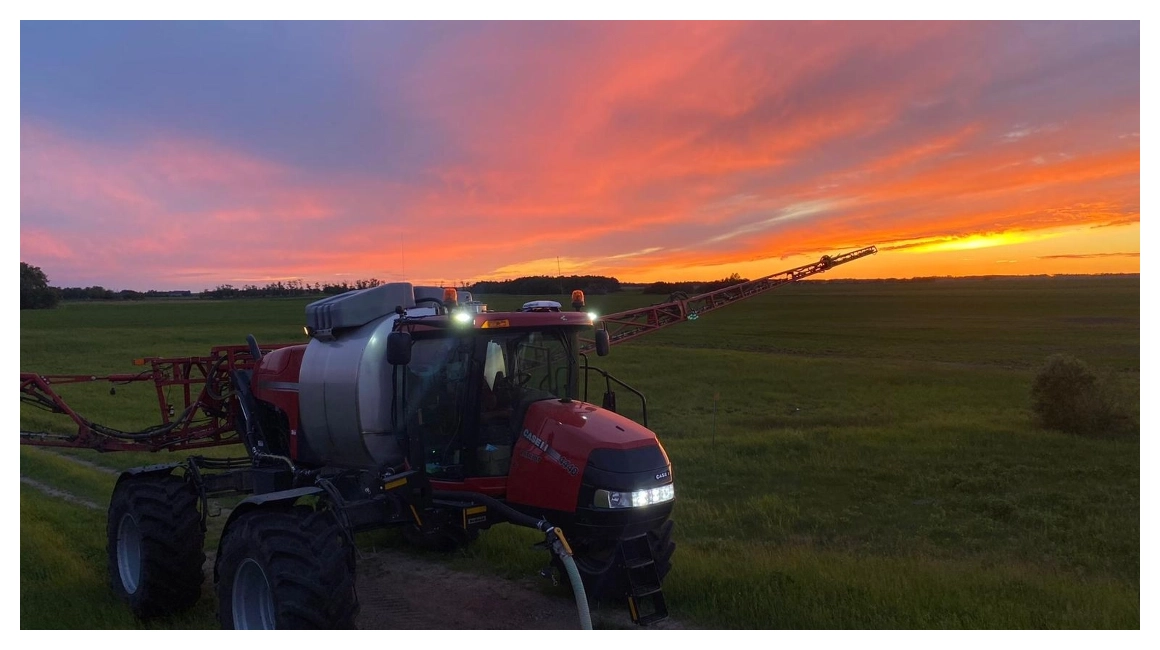 MF operations stretch south of the Canadian border, acquiring land in Havre, MT. MFs' footprint increases at all locations, and Monette Farms USA Inc. starts.
MF expands to the beautiful Okanagan Valley, home to some of the best wineries in Canada, and with that, the first grapevine is planted.
Monette Farms furthers land expansion to Billings, MT bordering the Yellowstone National Park.
Monette Farms adds an organic farming operation, and a processing facility in Arizona to its operations, enabling MF to practise organic agricultural methods.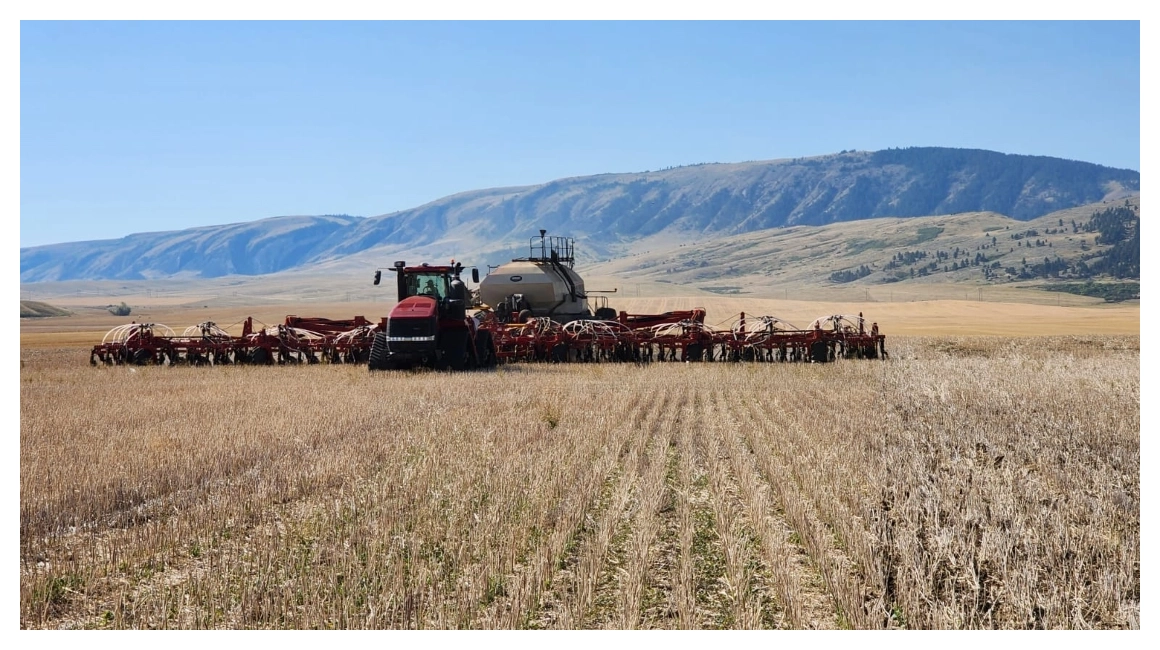 MF diversifies its agricultural portfolio by acquiring land and cattle in the picturesque Cariboo and Thompson-Nicola regions in British Columbia.
MF continues land expansion in Saskatchewan & USA, by on-boarding several new farming locations in Raymore (SK), The Pas (MB), Kamsack (SK), MFCC (SK), and a seed processing facility (Swift Current).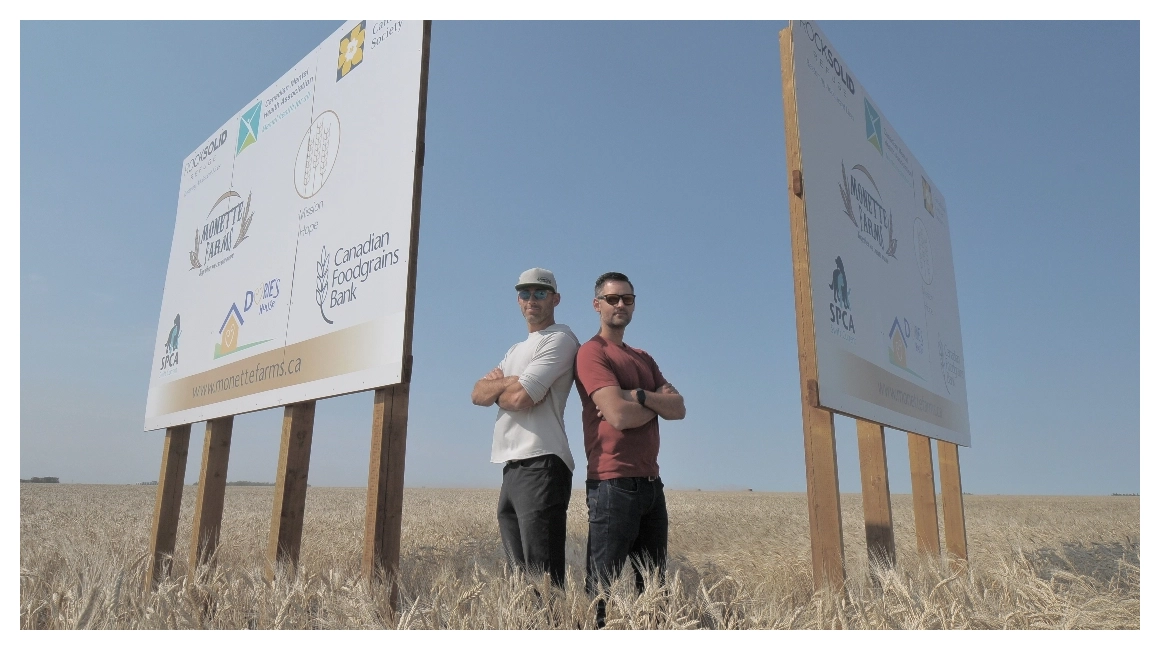 MF expands its location footprint by acquiring land in Hafford (SK), near North Battleford. Further grain land expansion at our Swift Current location towards the Kincaid & Hazenmore area.
MF Cattle acquires a Purebred Cattle Ranch, near the Ponteix (SK) area.
MF transitions its agricultural fleet over to John Deere.
Interested in learning more about our vision for continued growth?
We're happy to discuss with you our future plans for growth to feed the globe.