We produce agricultural products Efficiently, Sustainably, and Profitably in an enjoyable work environment.
Collaborative teamwork is essential to the success of Monette Farms. We encourage open communication between team members to contribute their knowledge and expertise. Team communication helps us identify potential areas of improvement and develop strategies to address them. We understand that by working together we can achieve greater results than one individual could alone.
By using the latest technology and techniques, we're able to ensure that our operations are running smoothly and effectively. Monette Farms also use data-driven decision-making to ensure our operations run at maximum efficiency. Our team is highly trained in the latest farming techniques, which means we're able to provide the highest quality products and services as efficiently as possible.
Monette Farms is committed to personal and professional growth. We provide training and development opportunities to help employees reach their full potential. We understand that by investing in our employees, we invest in a more successful workplace for everyone.
At Monette Farms, "getting the job done" means working hard and efficiently to ensure all tasks are completed on time and to the highest standard. It means being proactive in finding solutions to problems, enabling teamwork to achieve results, and being willing to go the extra mile to ensure the job is done right.
Our Core Focus
Passion to efficiently produce proteins.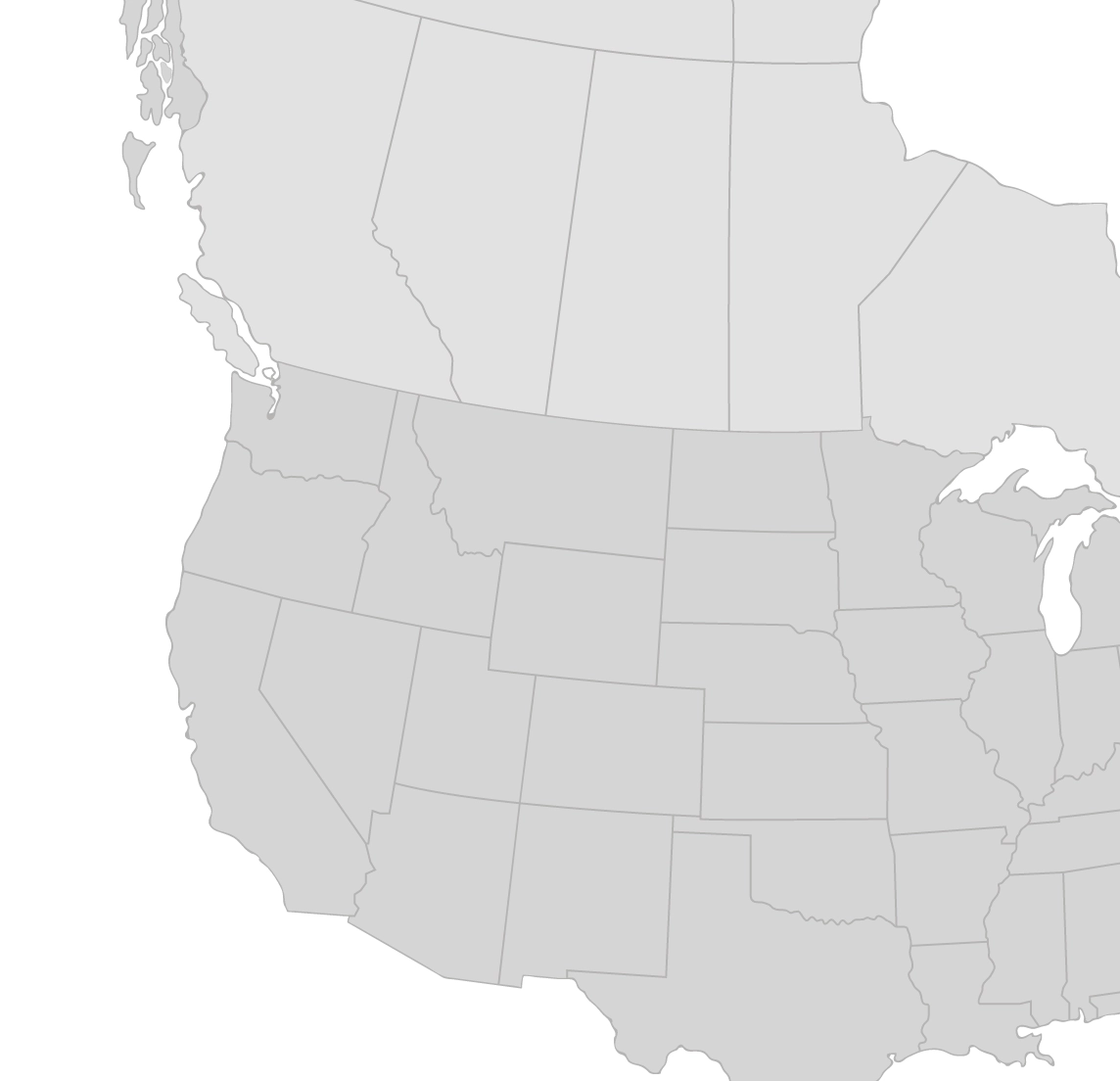 We farm a combination of owned and rented land as well as several customised contract farming agreements. With operations across North America, stretching from Arizona (USA) to the northern areas of Saskatchewan & Manitoba.
The key to integrating all this is that all land is farmed as if it is our own! This includes maintaining or improving soil nutrient levels, optimizing weed control strategies, and reducing weed seed levels returned to the seed bank.
We can also leverage our scale of operation to maximize grain marketing returns while minimizing crop input costs.
We utilise cloud-based systems capable of geo-referenced tracking of all aspects of growing our crops. From seeds used, inputs applied, crop harvesting, grain transportation and storage as well as crop marketing.
This information can be provided to customers and business partners and enables complete transparency.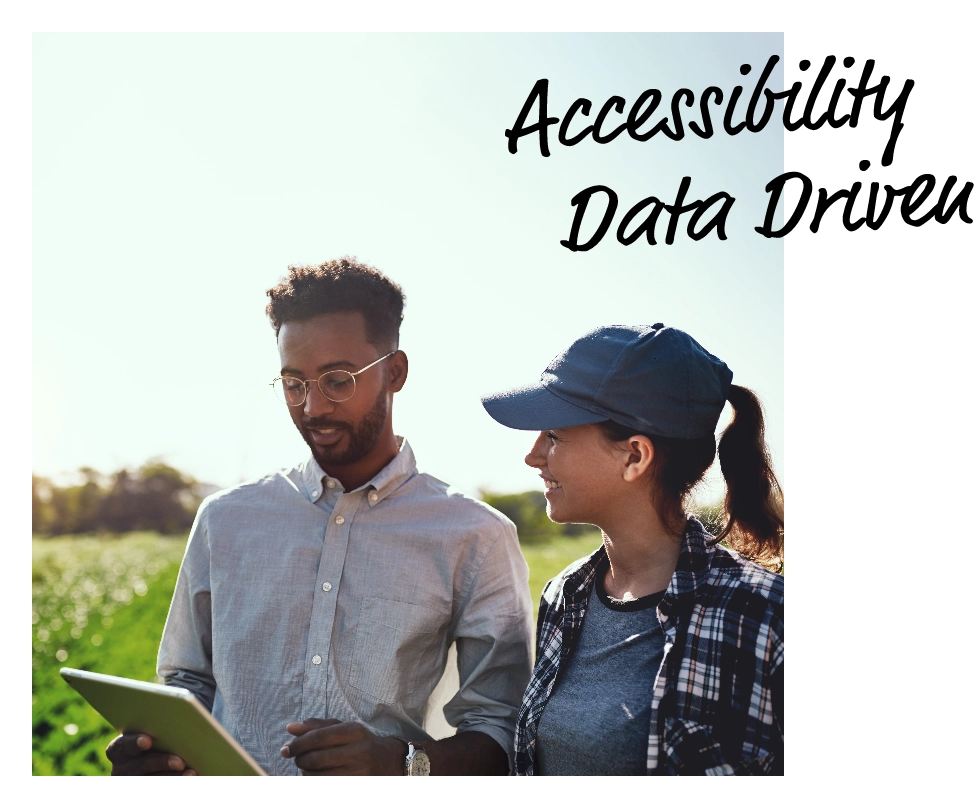 We operate some of the most up-to-date and efficient equipment available in the market today, and if it isn't available, we have the capacity to build or modify equipment to our exact requirements.
Some of the technology utilised includes variable rate, sectional control, computer-controlled seed packing pressure and optical blockage sensors on our air drills. Our combines are all computer controlled both for the machine setting and forward speed in order to maximize the quantity and quality of crop harvested while minimizing losses and cracked grains.
Just as important is the logistics required to keep everything running. To do this we operate a fleet of our own semi-trucks as well as service trucks stocked with tools and common parts.
Once the crop is harvested it must be stored. Here we have several options including bagging in the field as well as fixed storage facilities at each of our locations.
Let's create more, together!
We're happy to answer any additional questions about our land, implements, logistics, and storage options.