SUSTAINABILITY
& COMMUNITY
Leveraging the latest technology and best practices to care for our land, our crops, and our neighbours.
Our Commitments to Sustainability
Monette Farms is dedicated to growing crops sustainably. As all agriculture starts with the soil, our zero-tillage approach minimizes soil erosion and optimizes health. We also practice a robust crop rotation system, limiting the concentration of weeds, pests, and diseases.
Fertilizer is one of the biggest input costs and sources of emissions in farming. We employ numerous tools, including mapping, soil sampling, plant tissue testing, and satellite imaging, in order to determine a crop's specific needs. This allows us to follow 4R nutrient guidelines and minimize fertilizer use while optimizing yield.
Monette Farms practices precision agriculture to grow crops more efficiently, which means we put the latest technical innovations to use – such as GPS guidance, drones, sensors, soil sampling, and precision machinery. Ultimately, precision agriculture techniques help up make more informed decisions about what we grow, based on the unique nature of our fields, so that we can do the right thing, in the right place, at the right time.
Technological innovations used by Monette Farms includes:
SWAT Mapping: This technology extracts a variety of soil data. When compiled, it enables us to implement variable rates during the seeding season, minimizing fertilizer and seed inputs. Additionally, topographical and electrical conductivity data assist us in predicting clay content and moisture availability, enhancing yield potential.
Verge lines: Prepopulated guidance lines imported to our equipment optimizes equipment uses, resulting in less soil compaction, less fuel used, and lower C02 emissions released.
Modern equipment: Monette Farms uses the latest agricultural machines in the industry. Modern, innovative and environmentally friendly machines help lower our environmental footprint as these implements are manufactured with climate change in mind. Higher-output equipment covers more acres, resulting in lower fuel usage per acre.
Inhouse agronomists: Our inhouse agronomists analyze field and soil data, improve our spray plan, and build optimal prescription plans – all to better the soil health of our crops.
Zero till: The vast majority of our locations have a zero till policy, resulting in less ground disturbance, the preservation of soil nutrients, and minimization of erosion.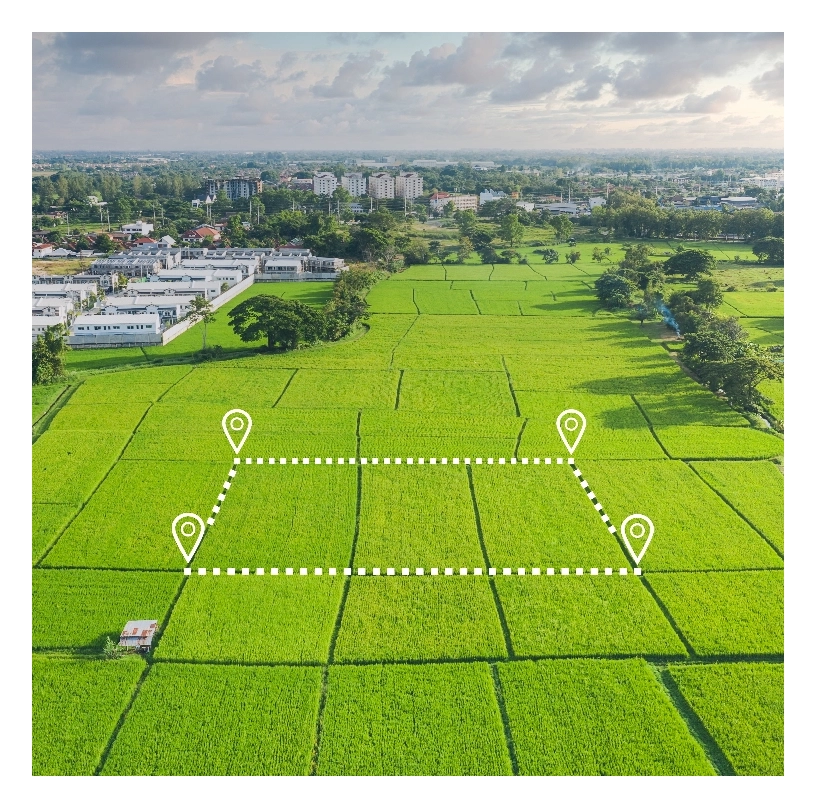 "At Monette Farms we believe every acre counts and should be treated as such. We utilize many different technologies and farming practices to help us hit our yield targets in a sustainable manner. Some practices that we use that contribute to farming in a sustainable way are Variable Rate Fertilizer, Soil Sampling, Precipitation Records, Drones and Satellite Imagery. We are producing crops but also are stewards of the land and we want to leave the land that we farm better than when we started."
-Blake Voth, Agronomist
Monette Farms uses these digital management systems:
Granular AG: This platform allows us to track live operational inputs, increasing traceability and improving budgeting strategies.
Fieldview: It supplies us with live data of both our inputs and outputs, adding value to our traceability chain. Fieldview allows us to efficiently run our field tests and plot trials, enhancing our future methods and approaches to farming.
John Deere Ops Centre: John Deere Operations Center™ is an online management system that enables access to farm information anytime, anyplace. Through both web and mobile, it enables smarter machines, enhanced connectivity, and more accurate decision-making.
Agrimatics (Libra): This cloud platform gathers accurate field data that allows us to make better decisions and supply our stakeholders with concise field reports.
Communications & Stakeholders: Monette Farms uses WhatsApp messenger and several social media platforms to clearly communicate with staff members and stakeholders, ensuring transparency and awareness of our activities.
Monette Farms is excited to announce that we've partnered with six like-minded, charitable organizations that both share our vision and goals and inspire selflessness and a spirit of giving.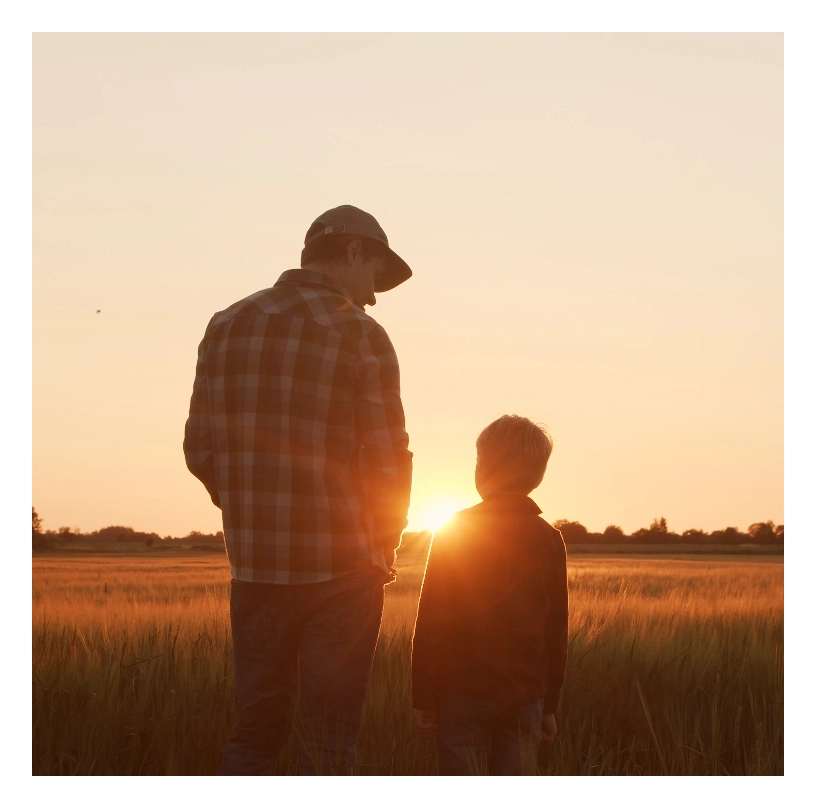 "Mission Hope" will provide funding to those that need it most and to places where it will be used best – benefitting the brace and less fortunate.
We've carefully identified organizations that serve communities locally, nationally, and internationally. As our North American footprint grows, we believe these organizations align with the core values we aspire to at Monette Farms.
Mission Hope will donate the profits of 320 acres of cropland to these beneficiaries, allowing them to continue the amazing work they do for others. The 320 acres will consist of 160 acres of canola and 160 acres of durum, at Swift Current and Regina, respectively.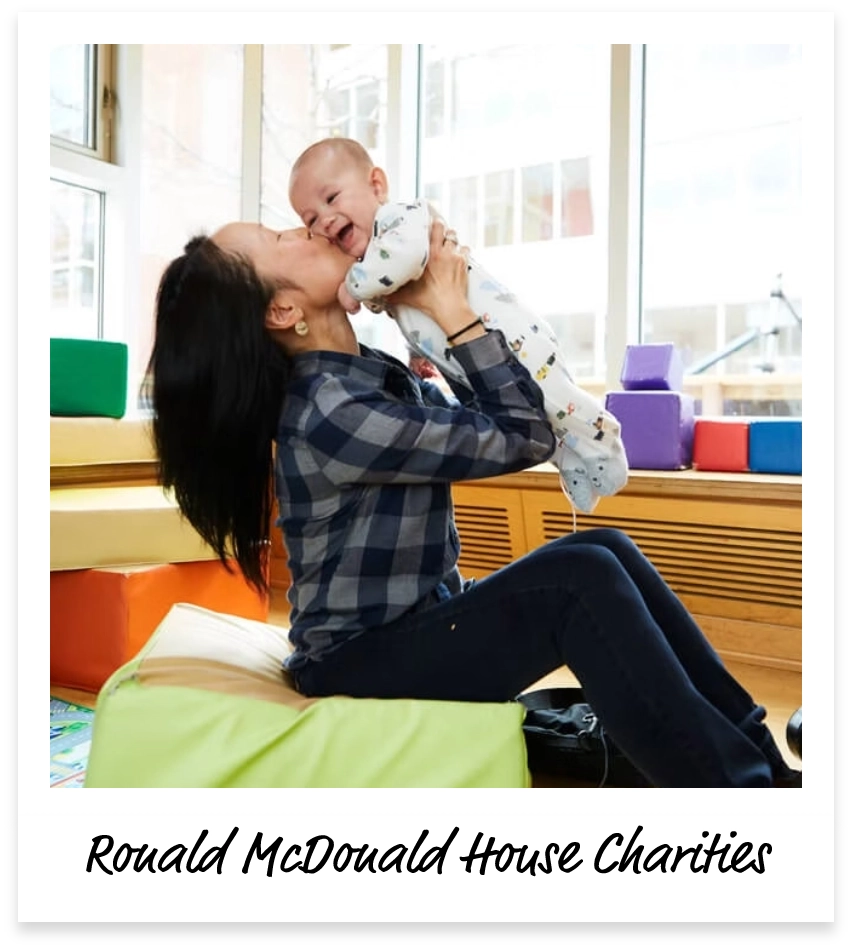 Monette Farms staff actively volunteer with: